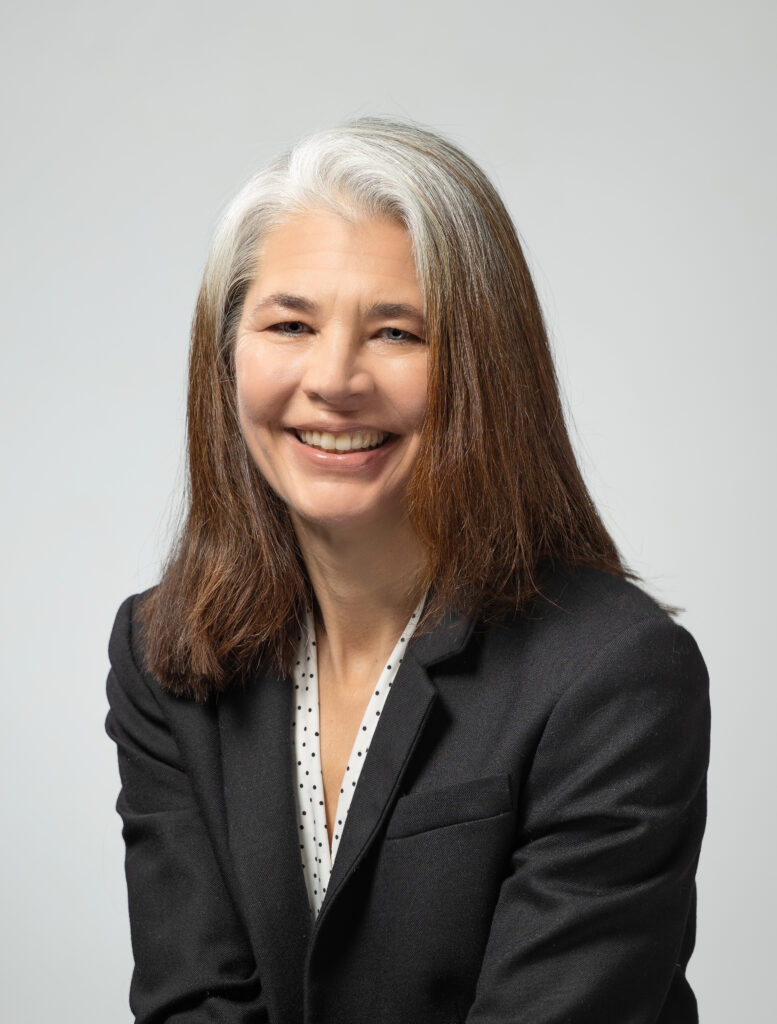 Many clients experience some, if not all, of the following benefits through their EnergyTouch® healing sessions:
Decreased Pain
Increased sense of peace
Increased energy level
Decreased feelings of stress
Deeper connection with intuitive nature
Decreased physical symptoms
Increased ability to manage life with greater ease
Increased awareness of the emotional and spiritual connection to physical issues
Increased ability to stay grounded
Increased ability to meditate
Janet is an EnergyTouch® Practitioner who works with clients by exploring wellness through the connectivity between mind, body and spirit. EnergyTouch® is an off-body therapy that is based on the premise that healing can be made easier and faster by balancing the flow of energy through the body. As human beings, our bodies contain dynamic functioning systems each in unique relationship to physical, emotional, and spiritual well-being. These systems are all connected through the personal energy field, like the electrical system in your home. Disruption along the flow can affect other body systems and emotions. 
EnergyTouch® is complementary to other therapies. Janet's unique skills allow clients to become fully relaxed and comfortable as she works through the energetic systems of the body, without physical touch. Clients will sense a deep peace as they connect to clearer awareness. 
Simply put, we all have access to our very own innate wisdom of physical, emotional, and spiritual needs. Janet's passion is to help clients connect to and explore this innate wisdom. This process will open awareness to solutions for letting go of what no longer serves one's highest good allowing clients to move forward along life's journey. 
Personal Quote: 
"Our bodies innately know what is needed to be healthy on all levels. They ARE communicating with us, all that we need to do is tune-in, listen and Re-remember wellness."
Janet's Client Reviews
"Janet, through your skillful and patient caring has helped me live with less anxiety about the future, less worry over the past, and greater appreciation for this moment."
"Janet, my experience with EnergyTouch® was very powerful. I felt that I came to understand that the worry I feel for my family takes up a lot of space in my mind and body. Recognizing that helped me to be open to the opportunities that came my way to help those in my family."
"My experience with Janet and EnergyTouch® healing has made me realize a couple of things. I realize that the person I want to be or should be is based on my own "inner compass", and am not guided by anyone else's perceptions of me. As a result, I believe I am more in control of my decisions and feel more grounded. Also, I feel calmer even at the most stressful moments in my life."
"…..a good metaphor for EnergyTouch® healing is like having your car detailed. My car was encrusted with a salty coat from the last storm. I knew it felt bad to me even though it was on the exterior, and I got it washed. But I decided I really wanted the inside cleared out. When I got the car back, I was surprised at the two bags of "stuff" that was cleared out. That is what my EnergyTouch® experience with Janet is like—getting all the stuff that was lost inside cleared out."