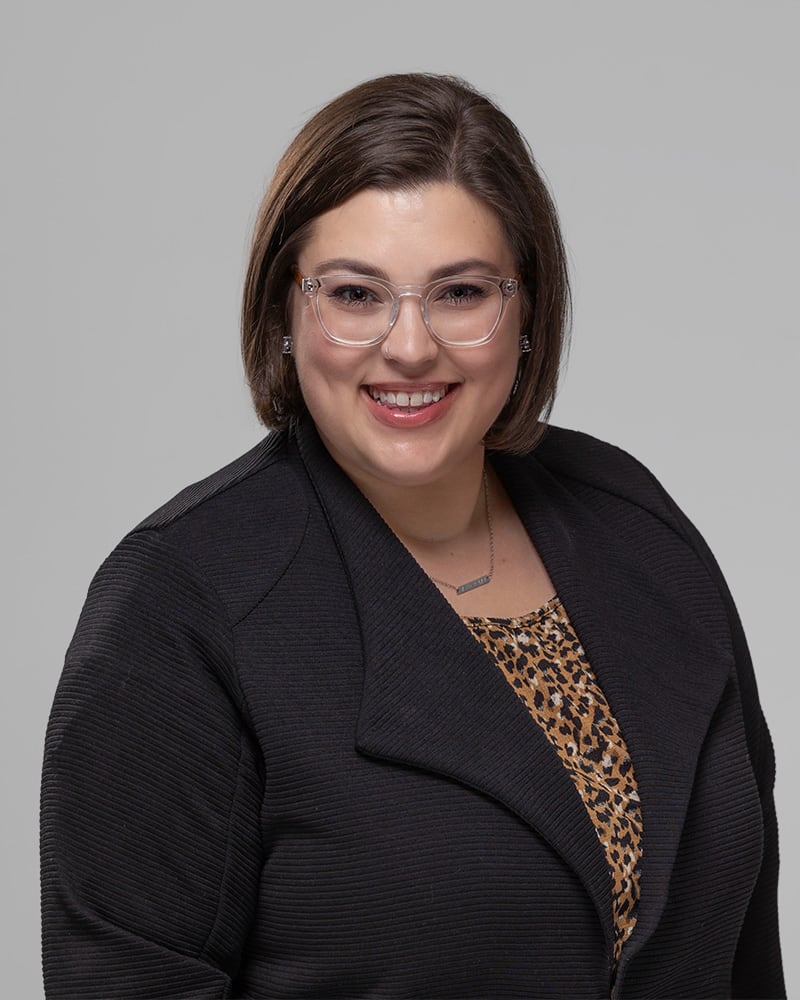 Jodie's Specialties
Addiction

Anxiety & Stress Management

Codependency

Couples/Relationship Conflicts

Depression/Mood Disorders

Disordered Eating

Family conflict/dynamics

LGBTQ

Mindfulness

Parenting

Perinatal/Pregnancy Challenges

School Avoidance/Refusal

Spirituality

Trauma/PTSD

Women's issues
Jodie is inspired that you have begun the search to determine the best therapist fit for yourself, or a loved one. She believes that recognizing the need for mental health support and seeking therapy is an incredibly vulnerable step.  A step on your life journey that is one of the greatest gifts you can give yourself!
Jodie is a Licensed Clinical Social Worker (LCSW) whose pronouns are she/her/hers. Over the past 10 years, she has assisted clients from various walks of life find their way out of depression, recover from trauma and manage their anxiety, enabling them to lead more meaningful and joyful lives.  Jodie is passionate about joining the client where they are on their life path and being a gentle guide allowing them to be the author of their story. She brings a wealth of knowledge from her various experiences working with maternal mental health programs, outpatient practice, inpatient mental health treatment programs, 24-hour on-call crisis management, and residential and outpatient addiction and PTSD treatment settings. 
Jodie seeks to create a safe space for all her clients no matter their background, age, race, ethnicity, religion, or sexual orientation. She is a passionate advocate whether you are one of her maternal health clients, a youth in crisis, or a couple working to improve their relationship.  Jodie views the therapeutic connection as a collaboration and works to promote growth and healing for her clients by using various treatment approaches such as Cognitive Behavioral Therapy (CBT), Acceptance and Commitment Therapy (ACT), Dialectical Behavior Therapy (DBT), Strengths-Based therapy, Gottman's Couples Therapy, Psychodynamic Theory, Client/Person Centered Therapy, and Mindfulness-based Practices (MBCT).
She aligns with the holistic approach of Illuminate Therapy & Wellness and treats all her clients with this all-inclusive methodology.  Jodie's work with children and teens focuses on building resiliency by helping them learn the coping skills needed to face their challenges and traumas.  She equips her adult clients with similar tools and strategies, so they are better able to manage the trials and stressors in their lives.  She provides compassionate, trauma-informed care in individual, family, and group settings.
In her time away from the cozy confines of her therapy office, Jodie most likely can be found with her 10-month-old baby in her arms, a crying toddler following her around the house, drinking a mug of cold coffee, stepping over two big dogs wrestling in the living room, and having brief/fragmented conversation attempts with her partner over the noise of kiddos and dogs running wild. 
Whenever there is a hint of free time in her day-to-day life, Jodie enjoys talking with friends and family, sharing funny TikTok videos with her partner, re-watching tv shows, watching her two doggies parkour throughout the house, and daydreaming about what fun the future holds for her and her family.
Personal Quote:
"Life is so incredibly hard, but I also believe that it can be incredibly beautiful. My hope is to be able to walk alongside you in 'your hard' and help you find a path to live the beautiful life you have dreamed about."
Jodie's Client Reviews
"I know this may sound dramatic, but Jodie saved my life. If it weren't for her support and guidance, I wouldn't be sober and I wouldn't be here."
"When I came in here, I honestly didn't want to talk to anyone but you had this smile that made me feel calm and you were one of the first real people I felt I could to talk to about my life."
"Jodie has been the best therapist! She was so kind and made me feel like I could talk to her about anything."
"Jodie was one of the first adults that I came out to and she helped me realize it's ok to be who I am and helped me be able to come out to my family. She actually listened to me and cared about what I had to say."
"Thank you for helping me and showing me the skills to use to be the partner and dad I want to be."