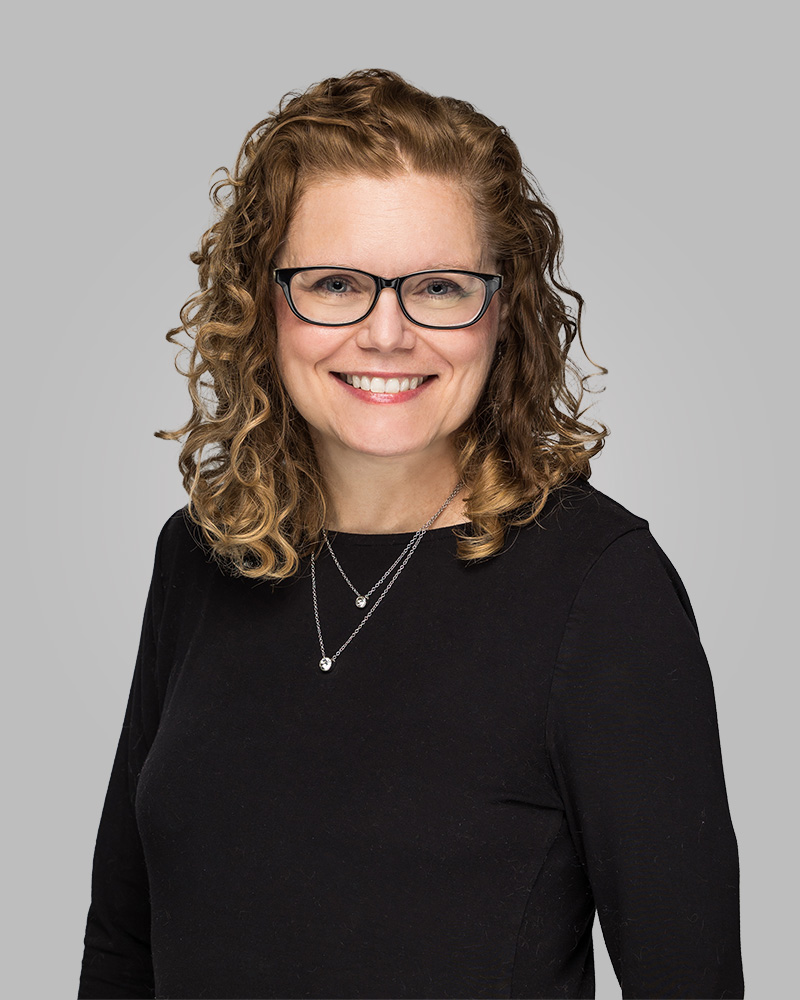 Marilyn Tulloch-Ferri, M.S., LCPC
Psychotherapist
Licensed Clinical Professional Counselor
Certified Cognitive Behavioral Therapist
Certified Rational Emotive Behavioral Therapist
847-908-8700 x108
Adjustment to Phase of Life Changes

Anxiety/panic

Caregiver stress

Chronic health disorders

Codependency

Couples/Relationship Conflicts

Depression/Mood Disorders

Grief/loss

LGBTQ

PTSD/trauma

Stress management

Survivors of Narcissistic Abuse

Women's issues

Workplace stress
Since Marilyn completed her Master of Science in Counselor Education at Illinois State University, she has supported her clients' growth in a variety of settings. She brings a wealth of healing experience through her work in both outpatient practice and inpatient mental health treatment programs, as well as hospice bereavement, emergency department crisis management, and residential and addiction treatment settings. Marilyn is considered a specialist in working with women, older teens, emerging adults, older adults, couples, families, and groups of varying multicultural backgrounds.
Marilyn believes that counseling is a process through which people can create a personal toolbox to solve problems and improve their quality of life. She focuses her treatment process on educating her clients and equipping them with personalized tools to foster their individual healing and growth. Marilyn uses research and evidence based therapeutic modalities to support her clients in acquiring strategies that allow them to face the blocks which are inhibiting their growth. She promotes her clients' healing process using: Cognitive Behavioral Therapy, Rational Emotive Behavioral Therapy, Humanistic/client-centered approach, Psychodynamic, Mindfulness-based, and Trauma Focused approaches.
With over 25 years of experience, Marilyn has attained a perceptive sense of clinical assessment, a seasoned listening skill, and an offering of observant while innovative approaches to a wide variety of client issues. She is adept at creating a safe and trusting environment for her clients, allowing them to become vulnerable and share their struggles without fear of judgement. Her skills in facilitating confidence and hope in the therapy process permit clients to accept the changes recommended for their mental and emotional well-being.
Through Marilyn's skills in interfacing with multidisciplinary treatment teams, she has gained significant trust and respect within the community of mental health professionals. She has worked alongside psychiatrists, school personnel, case managers and physicians which allow her to coordinate the best treatment of care for her clients' mental, emotional, and physical health.
Marilyn's clients share that they appreciate her warmth, sense of humor, accepting presence, and creativity. She brings a diversity of treatment experience, helping clients who are survivors of narcissistic abuse, anxiety, depression, coping with chronic illness, loss/grief, family dynamics, trauma, addictions, and sexuality. Throughout her years of practice, she has developed a loyal following of clients whose trust in, and benefit from, her work encourages them to recommend Marilyn to friends and family. Thank you for taking time to consider Marilyn as a part of your journey of growth. She looks forward to working with you and being a champion of your mental health!
When she isn't working with clients, Marilyn enjoys spending time with family and friends as well as gardening, walking, hiking, and reading.
Personal Quote:
"I believe that within all of us lies a seed that can germinate our growth. I love helping clients nurture that seed within them. A desire to be in a better place mentally and emotionally is a large part of this. Uncovering the spirit of the growth from this is how we might discover both wonderful and challenging parts of ourselves. My goal is to create a safe environment for clients to blossom and grow in these ways."
Marilyn's Client Reviews:
"I got more than I expected from a therapist, a very stable calming influence, understanding. She's so good, you don't realize how much she is helping you find your strength."
"My progress would not have been possible without her skill."
"I cannot believe how much I have changed for the better because of the tools and resources you taught me."