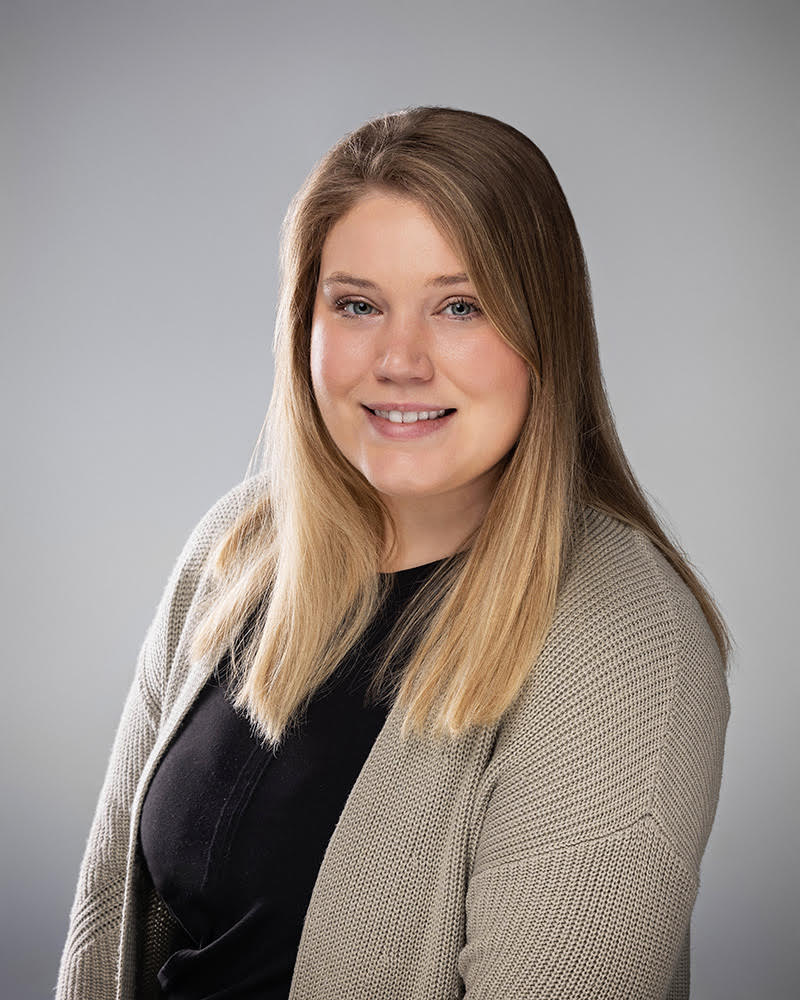 Reanna Barth, LPC, Psychotherapist
Licensed Professional Counselor
847-908-8700 x107
Addictions & Substance Abuse
Adjustment & Life Transitions
Anger Management
Anxiety & Stress Management
Attention Deficit Disorders
Autism Spectrum Disorders
Behavioral & Impulse Control Issues
Caregiver Stress
Co-dependency
Couples/Family/Relationship Conflict
Depression and Mood Dysregulation
Parent Support & Training
Play Therapy
School and Educational issues
Self-Harm
Trauma informed therapy
Women's Issues
Reanna is passionate about helping children, teens and their families become whole, while finding ways to break the barriers preventing them from being connected and fulfilled. After obtaining her Master of Counseling, she felt inspired to further her training in family work and is currently pursuing her Doctorate of Couples and Family Therapy from Adler University.
Reanna has varied work experience in both the private and public sector, providing mental health counseling with wards of the state, substance abuse and residential treatment programs, school settings, as well as private practice. Through these positions, she has served a diverse population, which shaped her culturally sensitive therapeutic style she brings to her clients, such as appreciating their values, norms, and beliefs. Reanna works with all ages, but holds most of her experience working with children, adolescents, and young adults.
Reanna is skilled working with developmental emotional difficulties, increasing stress tolerance and teaching coping strategies to manage distress.  She enjoys assisting parents in learning more effective ways to teach and guide their child/ren through positive communication and appropriate expectations so they can engage in more productive and constructive changes for their family. She especially enjoys bringing fun, compassion, and feelings of validation to all her clients with the goal of making them experience joy, feeling understood and empowered. 
Reanna believes change is not linear and that it varies from person to person. Change is a community effort requiring the whole person, as well as those in their environment to be part of the treatment. She believes in collaborating with family members and treatment providers involved in the client's care. Throughout her clinical experience, Reanna has developed a wealth of creativity when implementing interventions and activities and has a toolbox full to pull from when assisting her clients in creating positive change. Reanna tailors her treatment to each client and family to meet them where they are on their personal journey to healing. Reanna focuses on aligning with her clients by using her insight into children and teens developmental stages and processes when helping them work through their anxiety, depression, and impulse control challenges.
Reanna implements family therapy theories to help the individual and the family system move toward health. She believes that all families and family members are strong and possess the strength to heal. She implements Contextual and Attachment ideas to help families and individuals move toward trust. When working with individuals, Reanna implements Cognitive Behavioral Therapy (CBT), Dialect Behavioral Therapy (DBT) and Narrative Therapy. She incorporates these theories in the form of play, art and talk therapy. She believes that all expressions are noteworthy, and people are owed the opportunity to express themselves in a way that makes sense for them.
Outside of work and school, Reanna makes movement a priority. Reanna loves to be active and likes to try new things. She regularly participates in long walks with her dog Ahoo, tennis, CrossFit, jogging, biking, and golfing. When she is not on the move, she spends time with her dog and husband watching movies or television shows on the couch. Reanna enjoys a variety of fiction books and is always looking for recommendations. She also enjoys cooking at home as much as she is able but does not like to do the dishes.
Personal quote:
"You are braver than you believe, stronger than you seem, and smarter than you think." ― Christopher Robin, Winnie the Po