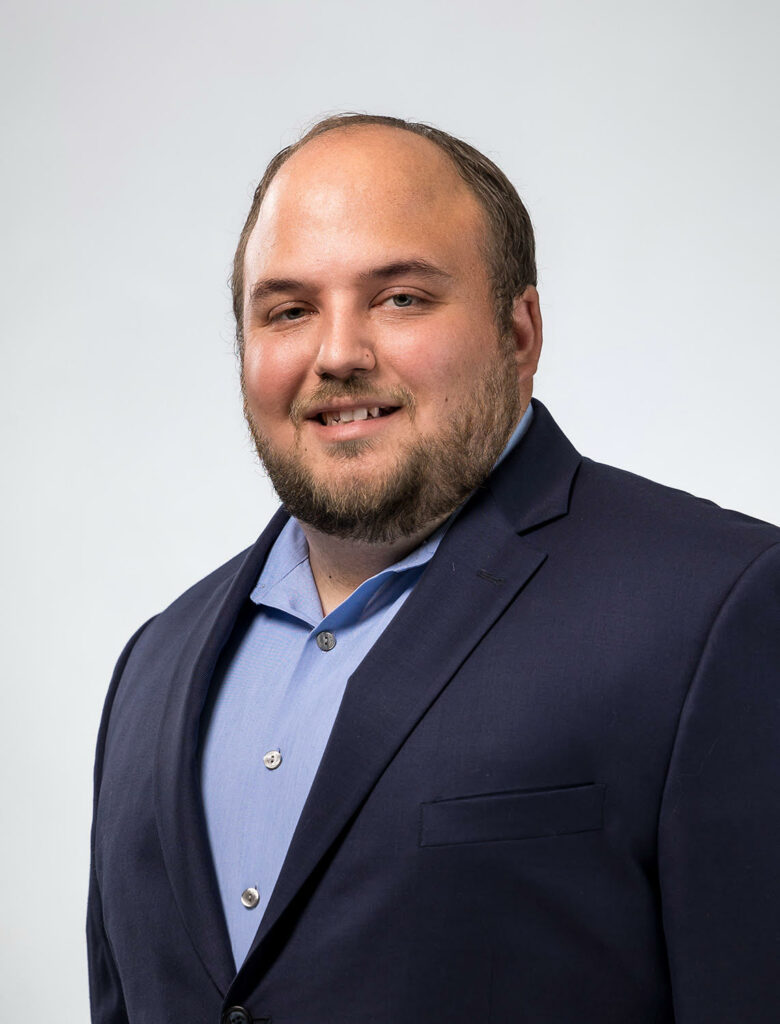 Psychotherapist
Licensed Clinical Social Worker
Certified School Social Worker
Eye Movement Desensitization and Reprocessing (EMDR) Therapist
847-908-8700 x105
Patrickk@illuminatingyou.com
Adjustment to Phase of Life Issues
Anxiety
Attention Deficit Disorder
Behavioral Issues
Depression & Mood Dysregulation
Eye Movement Desensitization and Reprocessing (EMDR)
Family Conflict
Grief & Loss
Group Therapy
Impulse Control Disorders
Parenting
School Avoidance and Refusal
Self-Injury
Survivors of Abuse
Trauma/Post Traumatic Stress Disorder
Patrick is a Licensed Clinical Social Worker who utilizes his former work in the school setting to assist his clients in achieving social, emotional, educational and vocational success. He has experience counseling diverse populations within all cultural, gender and age groups. Patrick is skilled with crisis intervention, assessment, and application of research-based theory and therapeutic approaches. Patrick provides therapy for clients dealing with trauma, depression, grief, anxiety, self-harm and attention deficit disorders. Patrick left the school setting for private practice due to his desire to develop deeper therapeutic relationships with his clients, allowing him the opportunity to facilitate more long-lasting changes and growth.
Patrick integrates a solution focused approach to his sessions. He provides strengths-based methods by focusing on clients' positive attributes, such as their potential and resourcefulness. This focus sets up a constructive mindset that helps clients build on their best qualities, improve resilience, and shift to a healthier life perspective. Patrick also utilizes Cognitive Behavioral Therapy (CBT) and Dialectical Behavioral Therapy (DBT) to help clients identify and change faulty thought patterns and behaviors that negatively impact their well-being. He teaches skills to help clients tolerate distress and learn effective coping mechanisms to cope and work through their anguish.
Patrick's empathic and encouraging approach helps him achieve strong rapport and connection with his clients by supporting them where they are. Patrick's genuine desire to advocate for and assist his clients is one of his biggest assets. He engages his youngest clients through Play Therapy, recognizing the essential need to help children express what is troubling them when they do not have the verbal language to articulate their thoughts and feelings. He utilizes Eye-Movement Desensitization and Reprocessing, (EMDR) to work with clients of all ages who have experienced trauma and other distressing life experiences to help them resolve unprocessed traumatic memories in the brain.
Patrick creates a welcoming, supportive, and safe atmosphere for clients to feel respected, understood and validated, allowing them to become vulnerable in sharing their challenges. He has extensive experience with implementation of recommendations and accommodations for elementary, middle school and high school students. Patrick considers himself a fierce advocate for children, teens and their families to ensure their needs are being met within their school, home and extracurricular settings. His advocacy extends to his adult clients as well as he ensures they have the appropriate support systems, resources, and strategies to productively engage in the therapeutic process.
In his free time, Patrick enjoys spending time with his family, reading, and playing video games. He enjoys superheroes, coffee, and humor.
Personal quote: 
"I believe everyone has the ability to be the absolute best version of themselves; to feel confident, happy, and free to be their authentic self. It is my purpose to be your guide in helping you transform into the absolute best version of yourself. Through our collaborative therapeutic relationship, we will develop strategies to overcome the complications and impasses that may occur. I am keenly aware that making changes can be difficult and intimidating to the safety of our 'norm', but the transformation from feeling hopeless to confident and capable will be the reward. I am eager to partner on this path to wholeness and wellness with you."